Short post presenting you new limited edition by Catrice for December 2012. It is a neon colour based collection. So this years Christmas collection is quite different than usually, not just classic reds and greens and golds.
So here are the new nail polishes:
Makes me smile, Enjoy me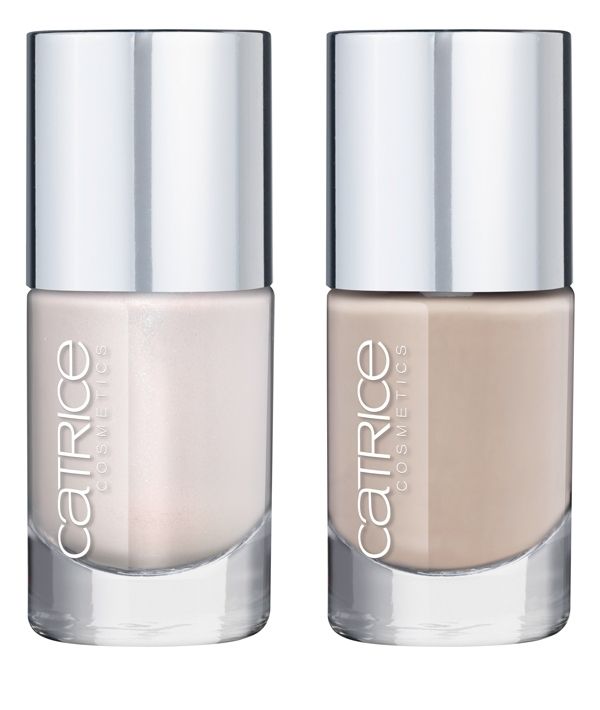 Be naturaly crazy, Natural is calling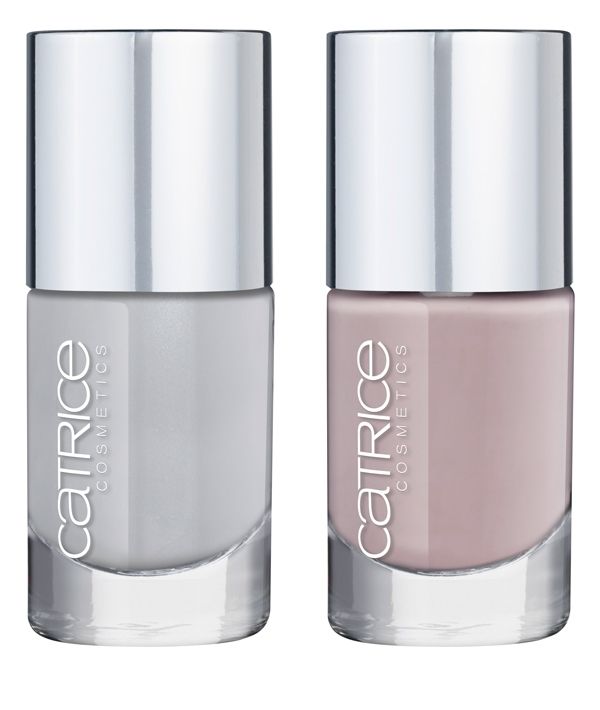 Have a good day, Be natural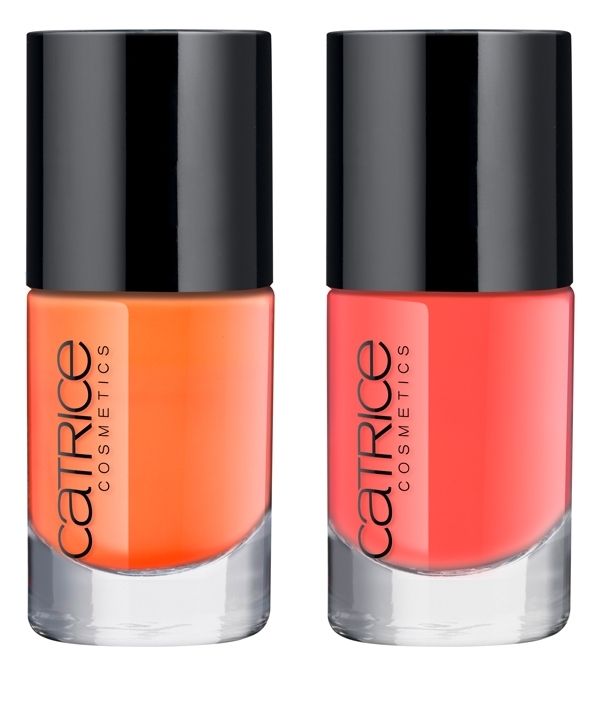 Mr. Brightside, Mrs. Brightside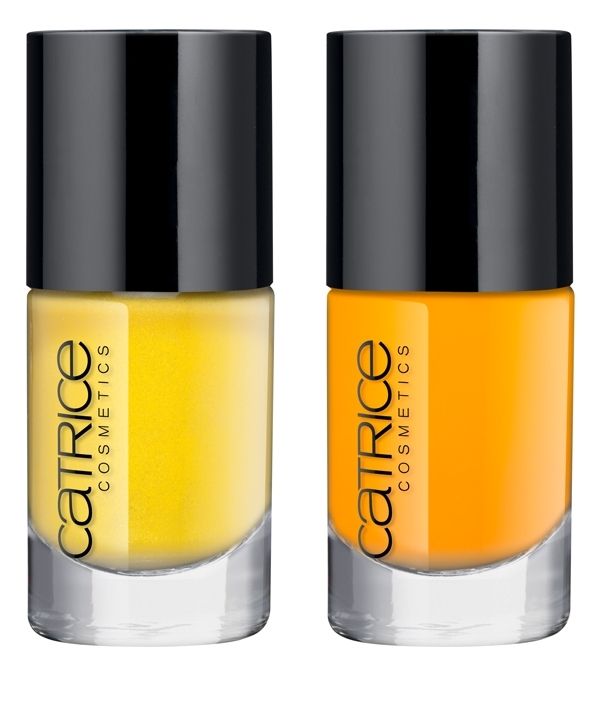 Little miss sunshine, For bright guys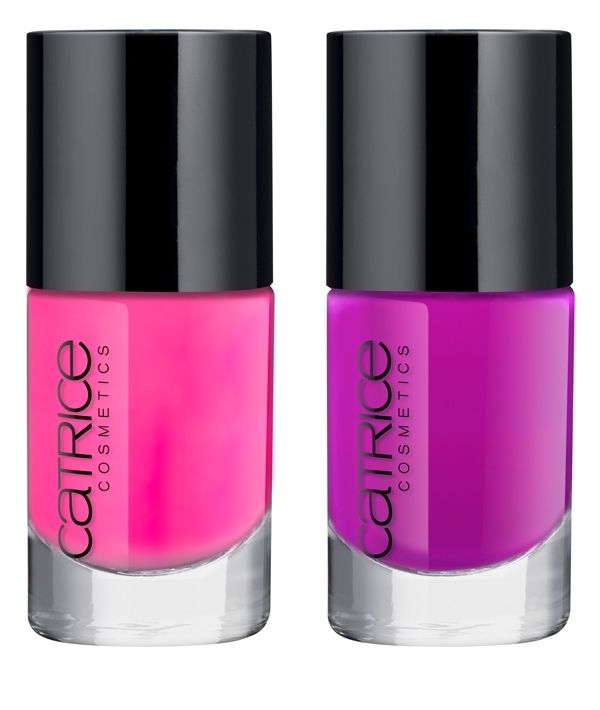 Bright,brighter and brightest, The bright side of life
Also, in this collection we have nail art kit, consisting of nail art brush and nail tip stickers.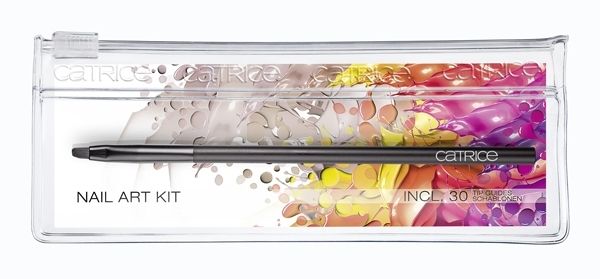 Nail art kit
So this is it, last limited edition for this year. Do you like it?
Thanks for reading! :)